Christgroup Mold continuous investment in mold making facilities has kept the company at the forefront of quality injection mold making. Backed up by our experienced mold maker and management personnel, our philosophy is: DO IT RIGHT THE FIRST TIME, EVERY TIME.

1、Manufacture of both simple and complex molds and molding parts
2、24-hours operations to meet your needs
3、Complete In-House Mold-Making Facilities
4、Get design approval before cutting steel
5、Short lead-time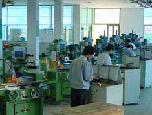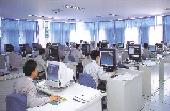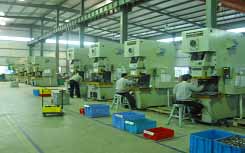 At Christgroup Mold we fully test all molds in-house. Trial reports and process data are provided to the client for rapid start up and all clients can be assured of tight quality control that guarantees a quality product. Mold trial run samples will be provided together with inspection reports.